Dry reading, but have a look.
As for nasal snuff tobacco: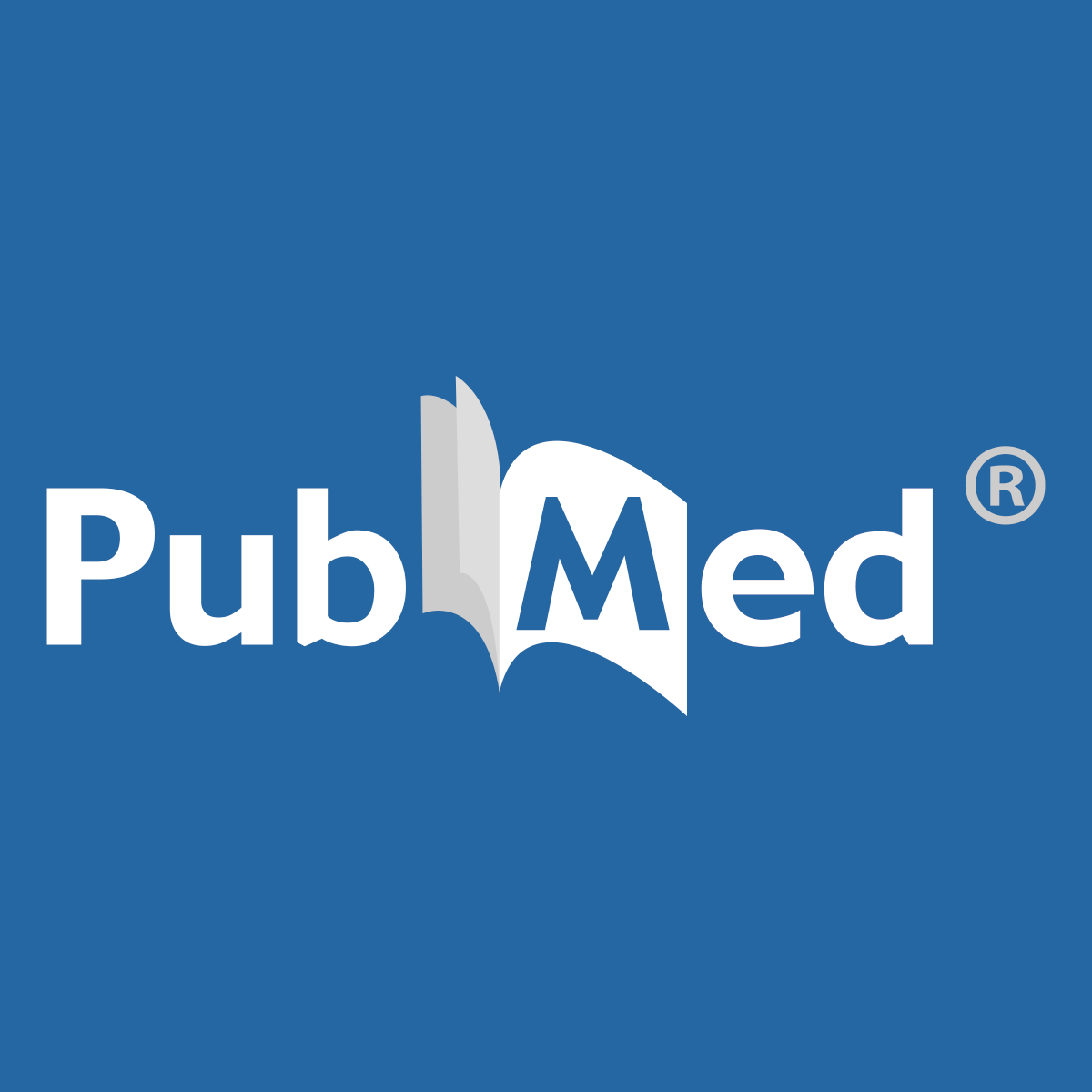 The association between nasal snuff and malignancy is not well established. There is epidemiological evidence suggesting that oral tobacco when mixed with lime and betel leaves causes oral cancer in the Indian subcontinent. Similarly, snuff spiced with dried aloe has been reported to cause upper...

pubmed.ncbi.nlm.nih.gov