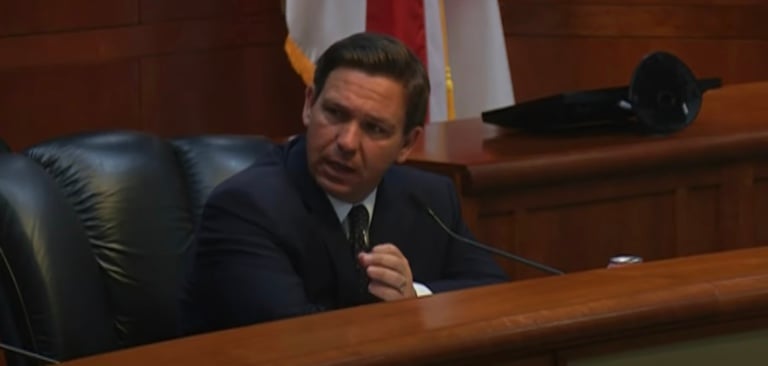 Another public official silenced by the tech giants.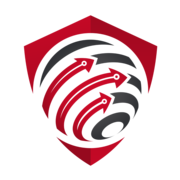 reclaimthenet.org
Reclaim The Net said:

YouTube has censored a video of Florida Governor Ron DeSantis's March 18 public health roundtable which featured former White House coronavirus advisor Dr. Scott Atlas and the authors of The Great Barrington Declaration – an anti-lockdown statement from Dr. Sunetra Gupta, Dr. Jay Bhattacharya, and Dr. Martin Kulldorff.

During the roundtable, the panelists advised against lockdowns, contact tracing, and mask mandates and warned that these measures were often harmful. They also called for schools to be reopened.

The video of the roundtable had accumulated more than 500,000 views and lots of positive feedback before it was taken down by YouTube for "violating YouTube's Community Guidelines."
I strongly advise anyone who wants to know what Google, FB, et al. are hiding from you to follow RTN and other sources that make it their mission to circumvent and expose Big Tech censorship. Google, Facebook, and Twitter are the robber barons of our age, and fighting back against them isn't optional at this point.