I want to smell dark matter
Fuck. I saw her trending on Twitter and thought it would be this right away.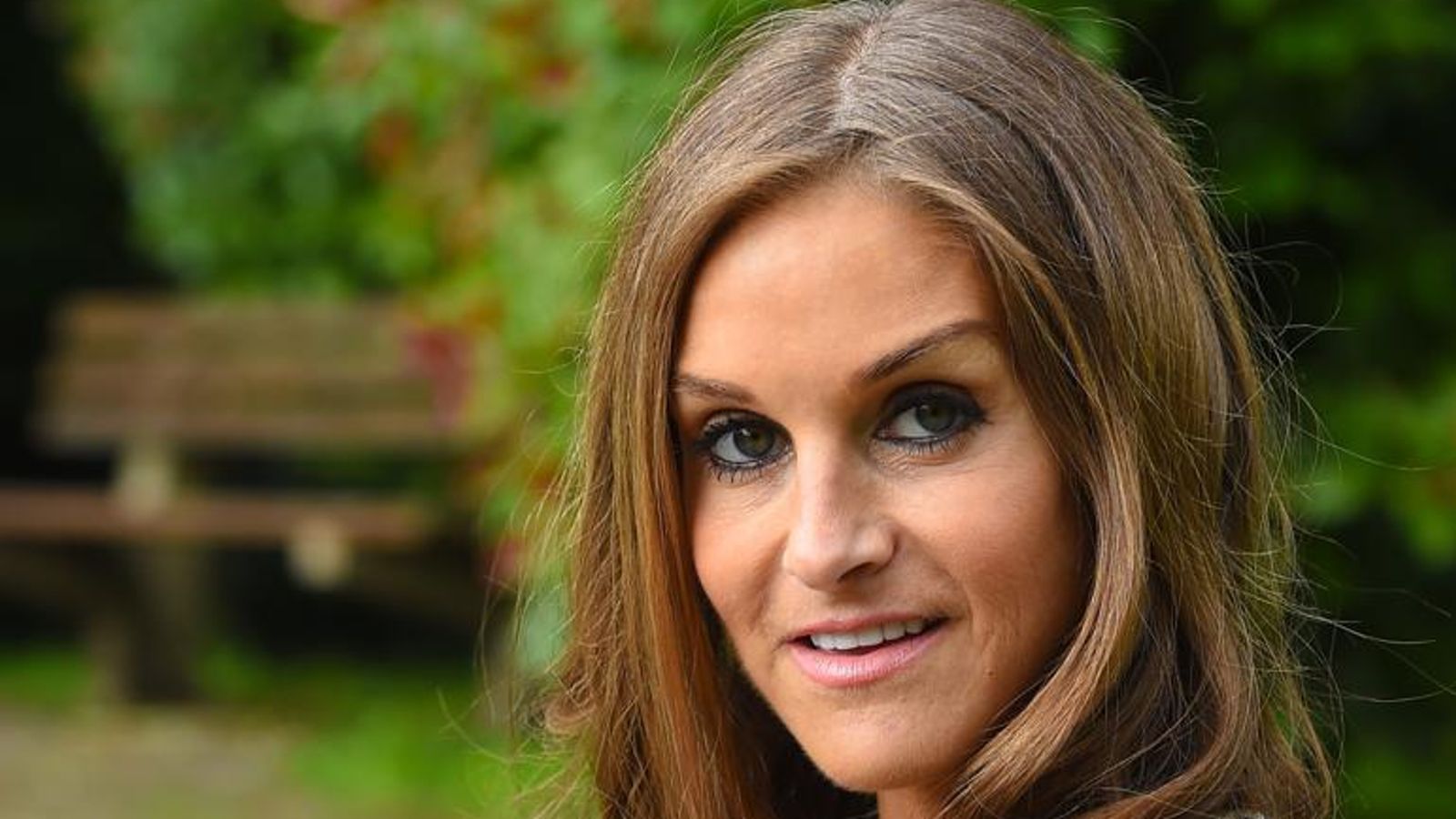 As well as taking part in Big Brother, Grahame also had her own reality show called Princess Nikki, and wrote two books.
news.sky.com
She's probably the most memorable BB housemate ever (well her and Jade...also dead at a tragically young age) and brought me a lot of entertainment over the years. It's a horrible situation really.